Prior to the commencement of the UN climate change negotiations, COP21, in Paris, France, hundreds of thousands will march around the world for climate change.
In over 2,000 events in 150 countries, people will turn to the streets to demonstrate to governments the urgency for climate action still remains.
Over the coming fortnight, governments will convene alongside civil society, media and other observers, to forge a new global agreement this December. People from all walks of life are calling on governments to keep fossil fuels in the ground, and fund an equitable transition to a future powered by 100 per cent renewable energy.
Following the unfortunate terrorist attacks in Paris, mobilisations there–where half a million were expected–have been banned. In lieu of physically taking to the streets, in an attempt to demonstrate that there still is a civil society presence, activists have planned a:
Virtual Climate March
Individuals, such as the man below, are uploading photos of themselves with shoes to show support.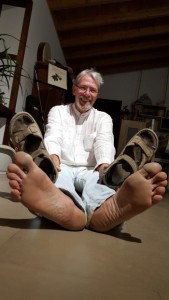 March 4 Me
International and local non-governmental organisations have organised a platform, March4Me, connecting marchers with would-be marchers. The initiative aims to provide an opportunity for voices, that otherwise wouldn't have been, to be heard.
Human Chain Project
In Paris, Alternatiba and Attac formed a human chain close to Place de la République to Place de la Nation, where the march was meant to take place. After the human chain crowds remained in Place de la République and were partly dispersed using tear gas.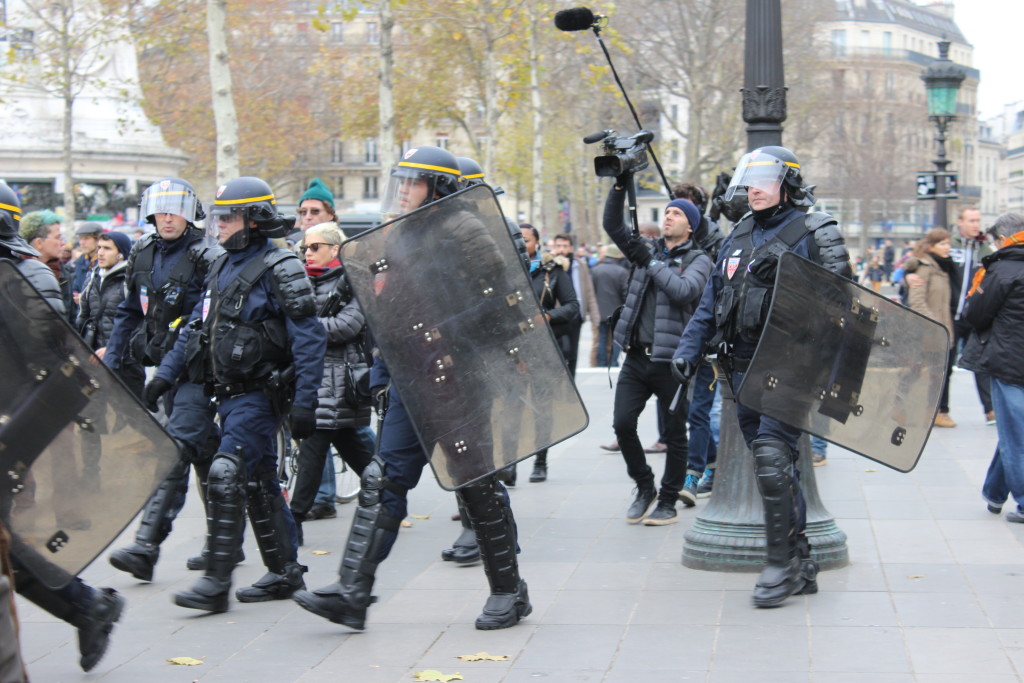 Around the world, as events unroll throughout Melbourne, London, Sao Paulo, Manilla and Tunis amongst others, The Verb will periodically update this page with snippets. To find and join a march near you, go here.
Melbourne, Australia
60,000 people gathered in Melbourne for Australia's largest ever climate gathering.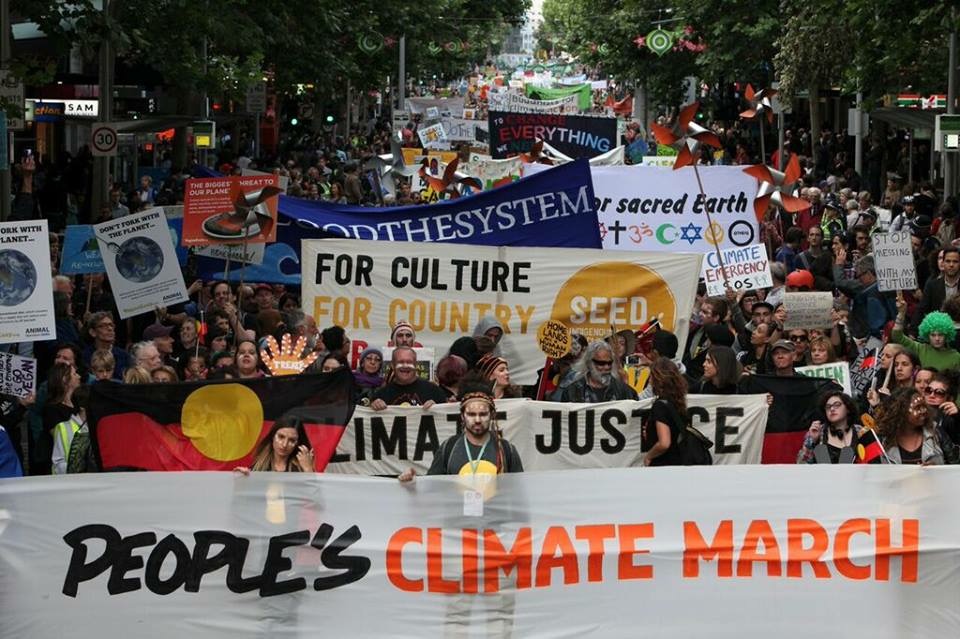 Metro Manila, Philippines
20,000 people gathered as multiple marches converged in Quenzon City.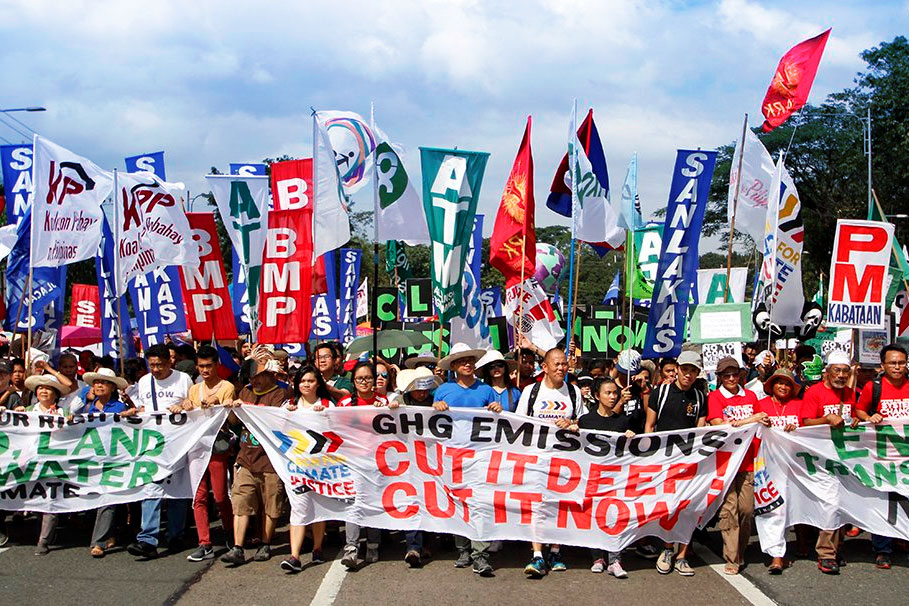 Vietnam
In Vietnam a climate music festival was held to bring together youth.
Papua New Guinea
Islanders came together in Papua New Guinea to push for urgency in dealing with climate change.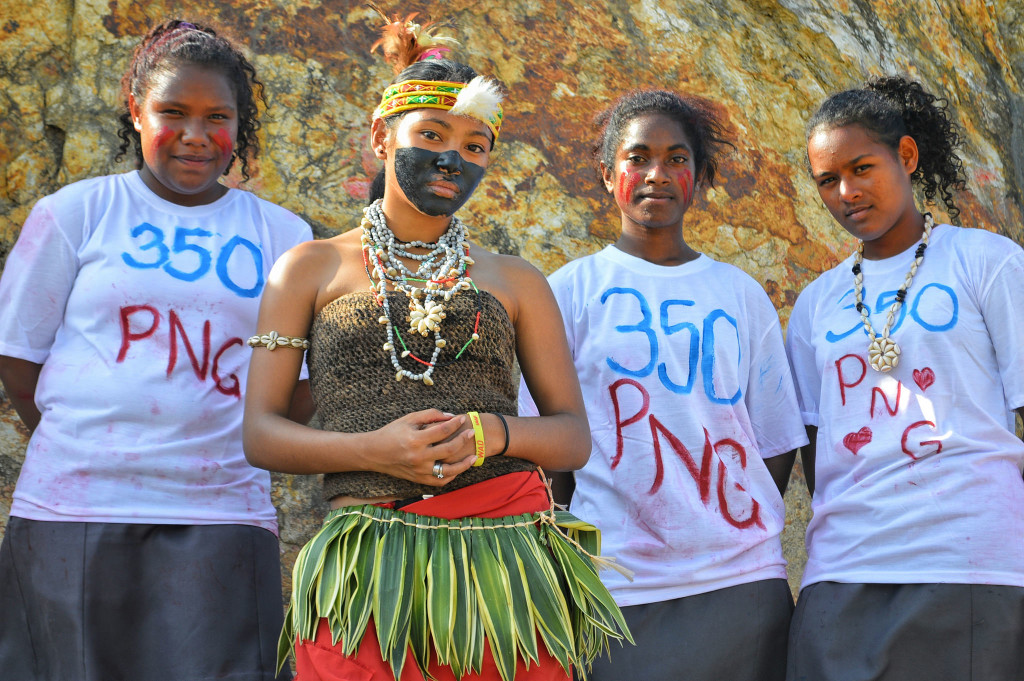 Egypt
Thousands gathered in both Cairo and Alexandria to call for renewable energy.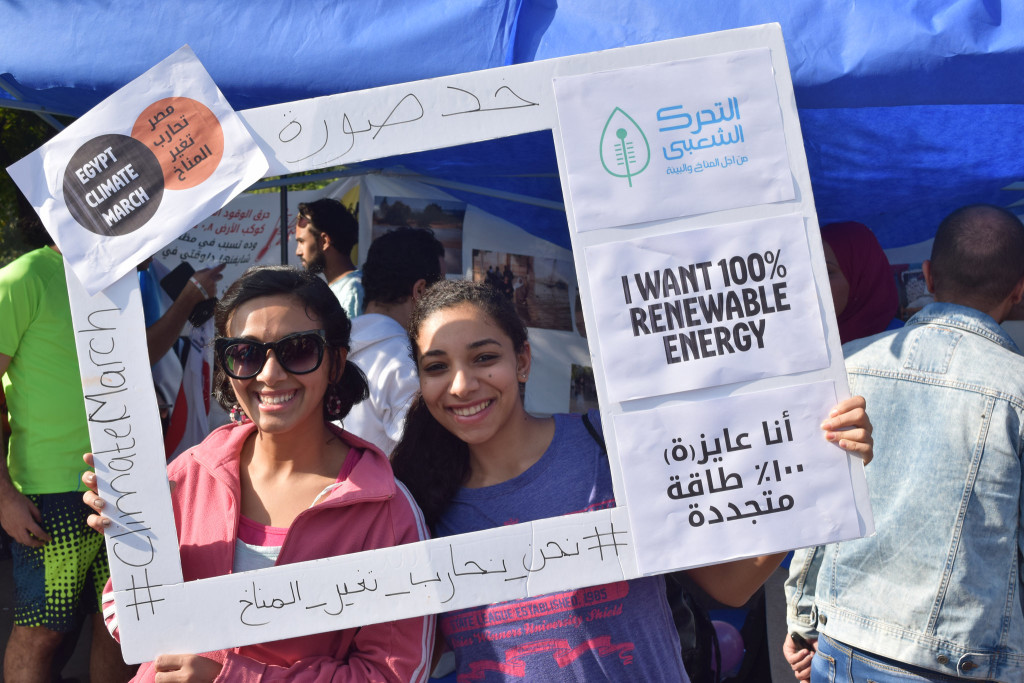 Cliffs of Moher, Ireland
A call for fossil fuel divestment came from Ireland.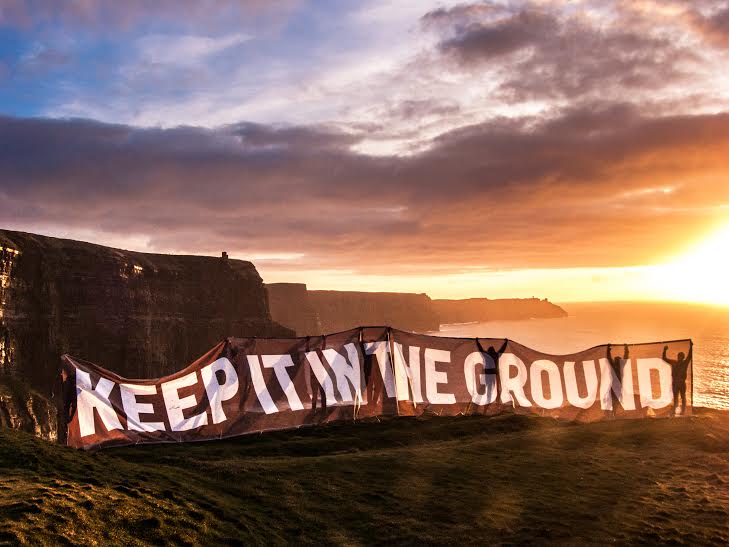 Guatemala
Traditional kites were used to promote the right to clean water and a healthy environment.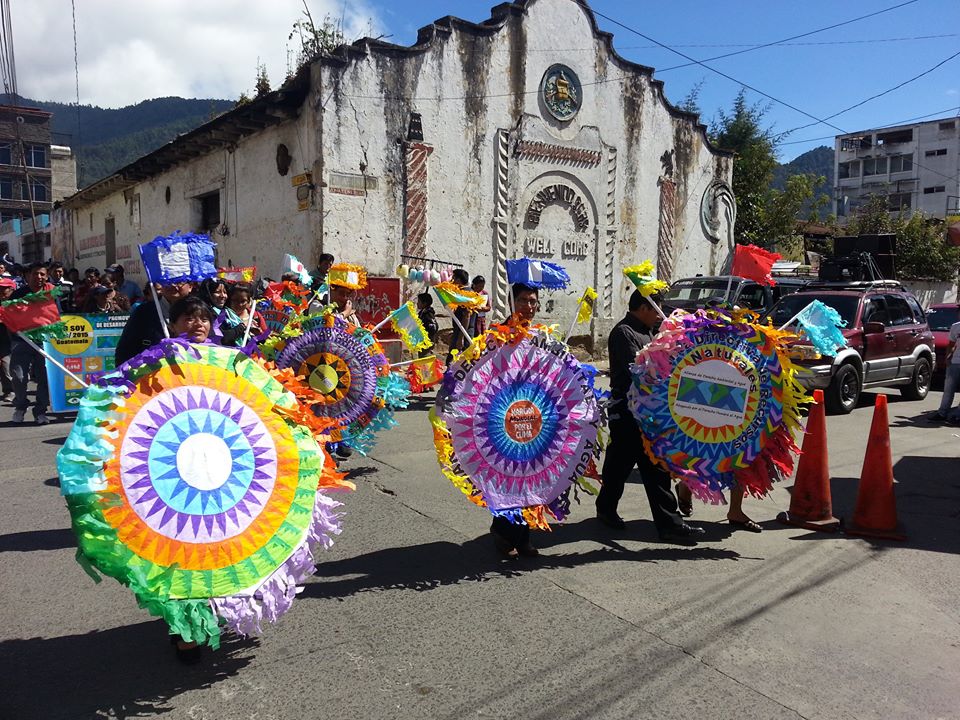 Oakland, USA
In the United States marches were held across the country, from New York City to Los Angeles.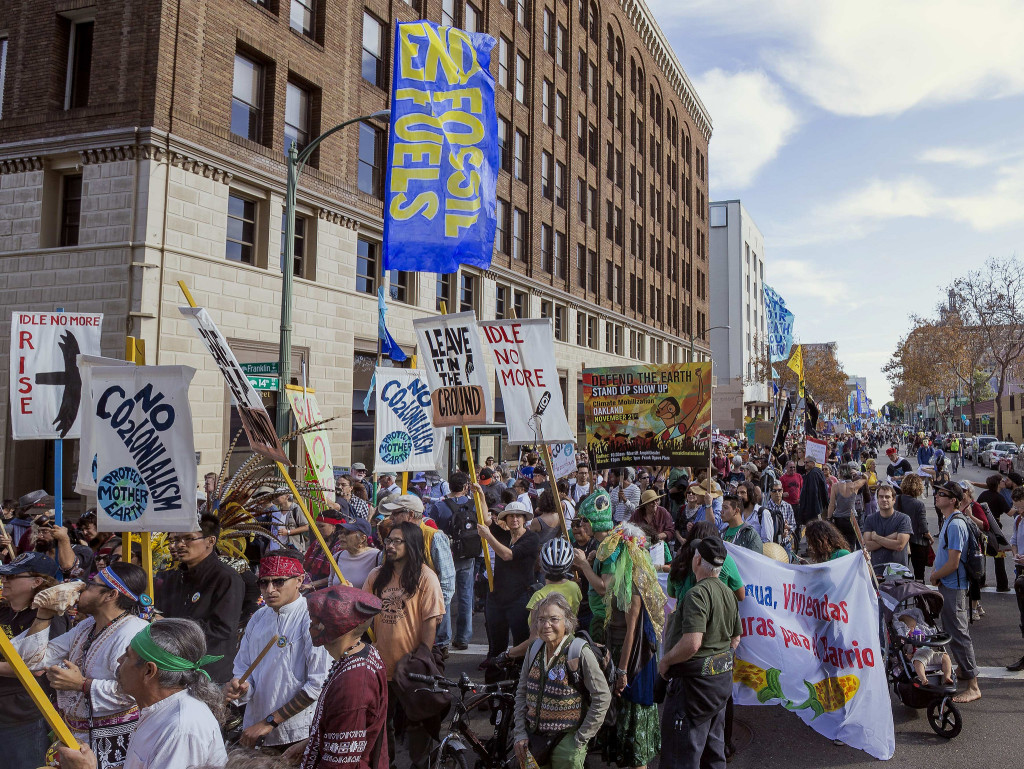 Paris
In Paris, at the Place de la Republique, a display of shoes was set up overnight. This was instead of the climate march that was supposed to take place. Shoes were collected from across the world and included shoes from the Pope.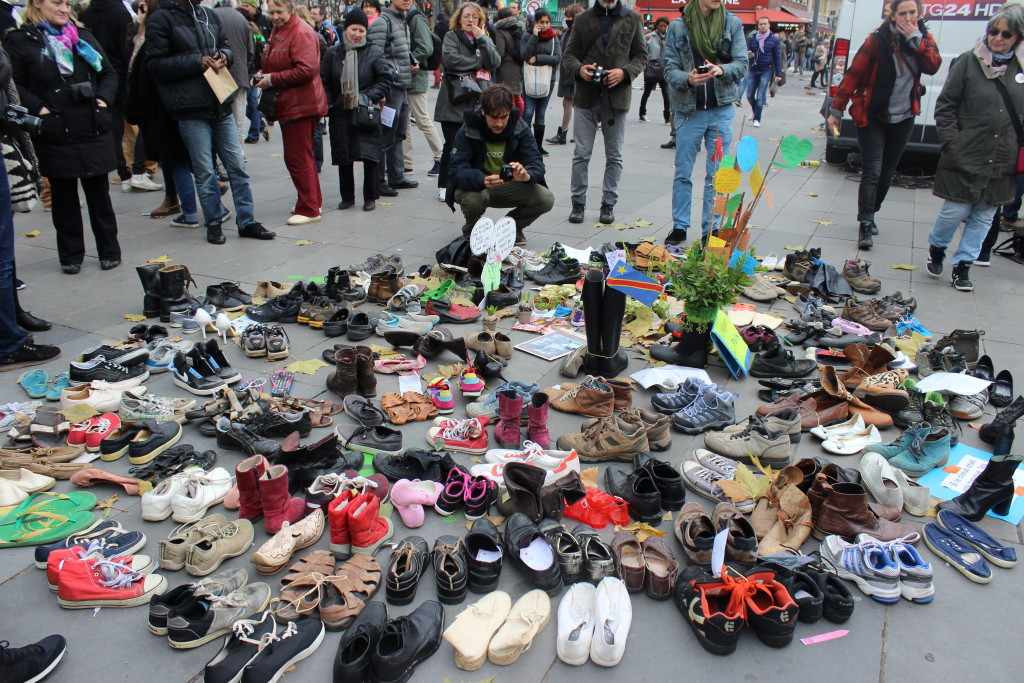 Reporting from Sonya Likhtman and Andres Fuentes.
Photos courtesy of Avaaz and 350.org.